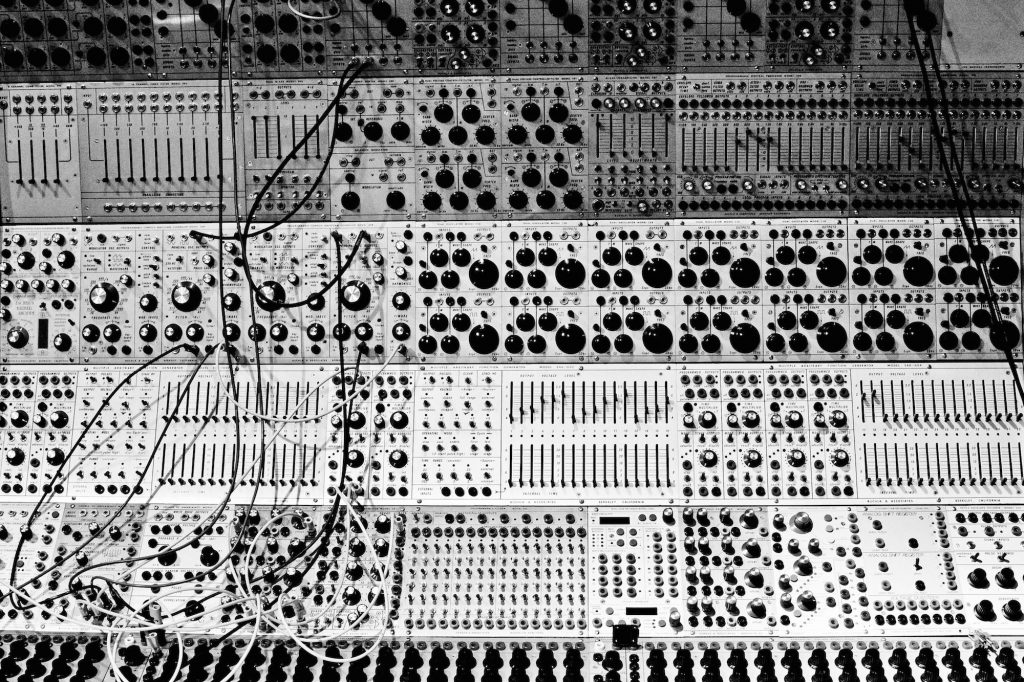 practice #10: layered in synth trance
saturday, march 25th, 5pm, free entry
never apart
7049 saint-urbain
we would like all guests to be able to participate, so pls arrive on time. seating is limited and first come, first served.
talented artist matthew stinis sets up an ambient languid cloud with layers of synth, allowing listeners to rest busy thoughts and become slow in their personal reflection. this meditation employs a immersive sound with a subtle narrative to capture the attention and provide a focal point. minimal changes help to reinvest in awareness without providing content to distract. 
stinis is known for his experimental, industrial noises that incorporate lower frequencies with powerful transporting vibrations. with drone sets that nod to noise music, stinis uses reverb, loops, and pitch shifting to evolve the sound. this set has the potential to gently guide listeners through a visceral-auditory sensation into a transformative state of deep relaxation.
learn more about the talented sound artist matthew stinis, here.